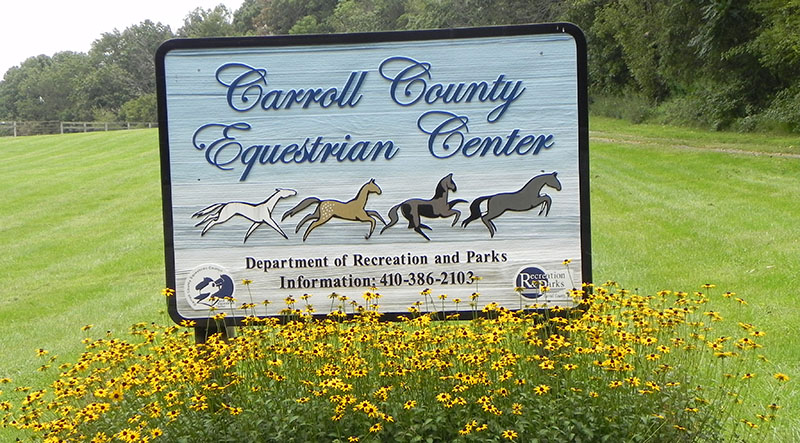 Carroll County Equestrian Council & Equestrian Center
Our Mission:  The mission of the Carroll County Equestrian Council is to promote equine recreational and educational opportunities using parks, facilities, volunteers,and local organizations. The council is also active in the promotion and development of multiuse trails.
Our Beginning:  The Council was founded in 1984 and operates in cooperation with the Carroll County Department of Recreation and Parks. The Council regularly interactswith the Bureau of Facilities.